EREMO DI SAN GIORGIO
Where time stands still
Just beyond the Rocca di Bardolino, there's a place where time stands still: Eremo di San Giogio, a small Camaldolite monastery.

A chapel, a few cells and a workshop where a handful of monks still live according to a rhythm dictated by prayer and work. They work the land, from which they ask for just enough to satisfy their basic needs.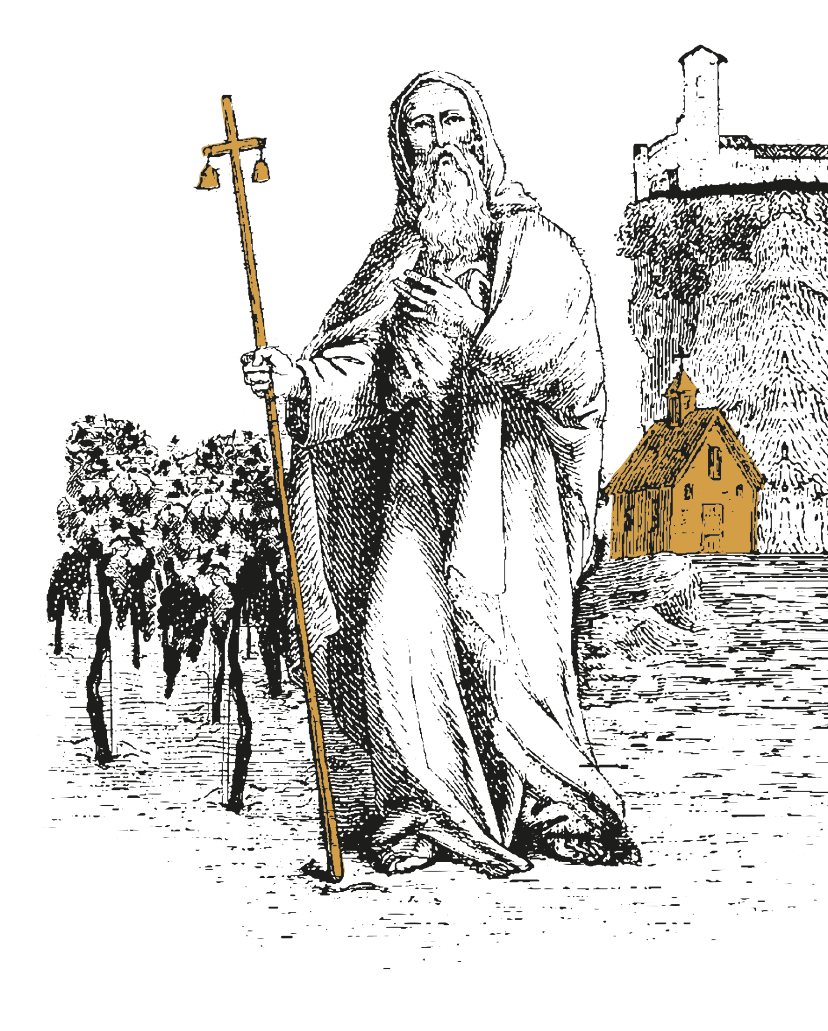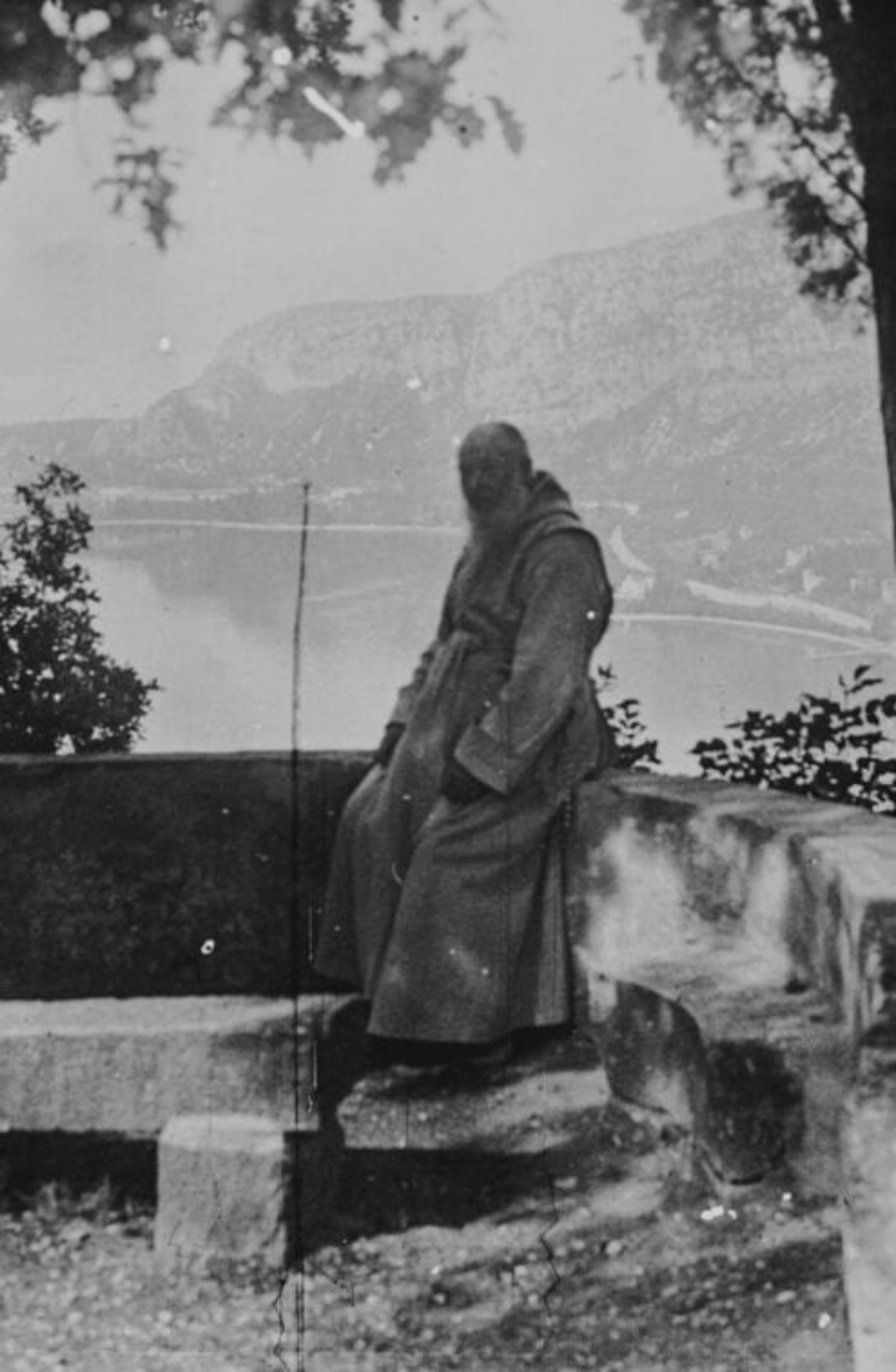 AT THE FOOT OF THE HERMITAGE
9 hectares

of vineyards
The Casetto winery boasts 9 hectares of vineyards just below the Hermitage, which we tend with the care and respect due to such a special place.
CHARACTERISTICS
A timeless

wine
Eremus is a dark red wine, created as a tribute to the wine which the monks enjoyed during the 13th century.
The wine is produced with five grapes: Corvina, Corvinone, Rondinella, Merlot and Marzemino. During harvest, the grapes are hand-picked with care. After pressing, maceration, and fermentation, the wine is refined in premium oak barrels for two full years. The wine is then bottled and laid down for another three years, prior to release.
Eventually, an extraordinary and authentic wine has been developed, with great structure and a strong color, full of velvety tannins. It is harmonic, full-bodied and should be enjoyed at 18/20 degrees celsius.
DISCOVER ITS STYLE
A wine to taste
and think in small sips.