THE LOCAL AREA
Cisano, Bardolino
and Lake Garda
The mild climate caused by the vicinity of Lake Garda is a blessing for Bardolino, which is like a corner of the Mediterranean in the heart of the northern-Italian flatlands. Olive groves, vineyards and gently rolling hills provide the backdrop to a land rich with history and culture which attracts visitors from all around the world. The unique microclimate is particularly favourable for growing the same grape varieties – Corvina, Rondinella and Molinara – which the nearby Valpolicella is renowned for. Bardolino is recognised as a distinct appellation and the wines produced here are distinguished by their fresh, young, fruity and harmonious notes.
OUR WINE
Our vineyards
Bathed every evening in the magnificent light that only sunsets on Lake Garda can produce, our vineyards occupy an enviable position on the eastern shore of the lake. As well as the traditional Veronese grape varieties, we also have vineyards where we grow grapes for the Lugana and Garda appellations, so that we have everything the land here has to offer.
OUR OLIVE OIL
Our olive groves
600 lovingly tended trees. From the fruits of the Casaliva, Frantoio and Leccino varieties, we produce small quantities of our highly aromatic extra-virgin olive oil.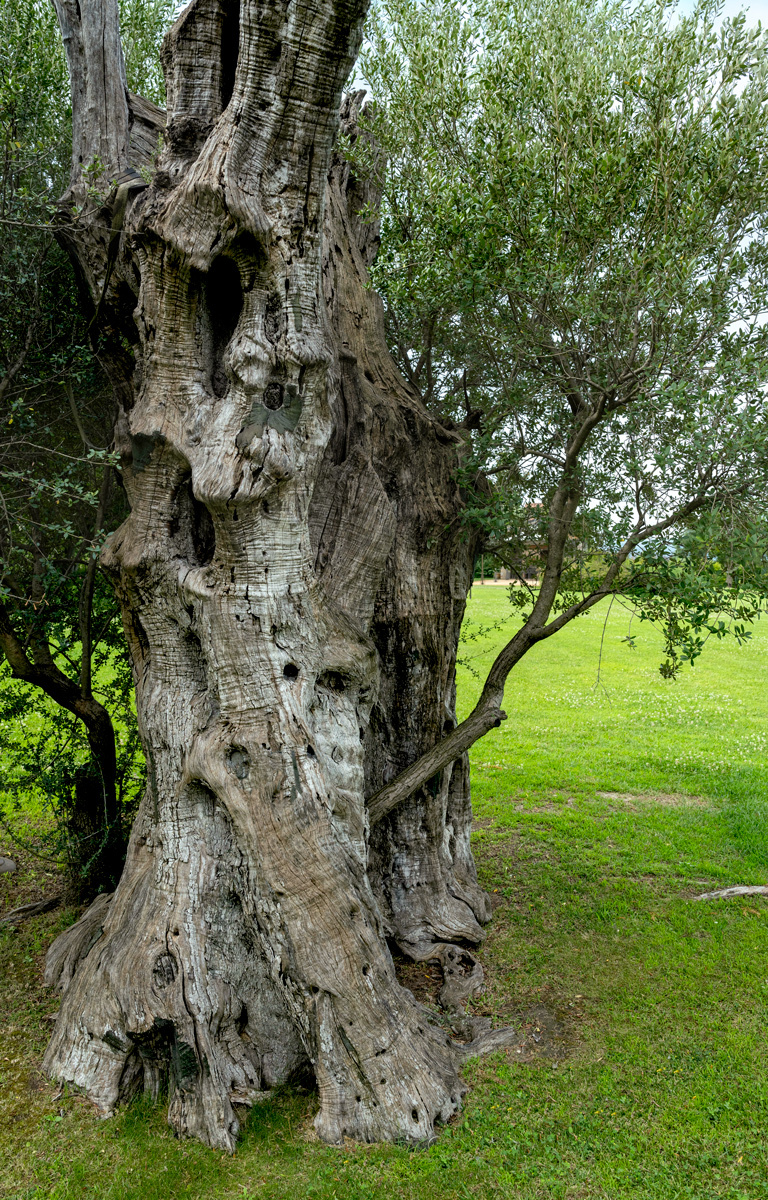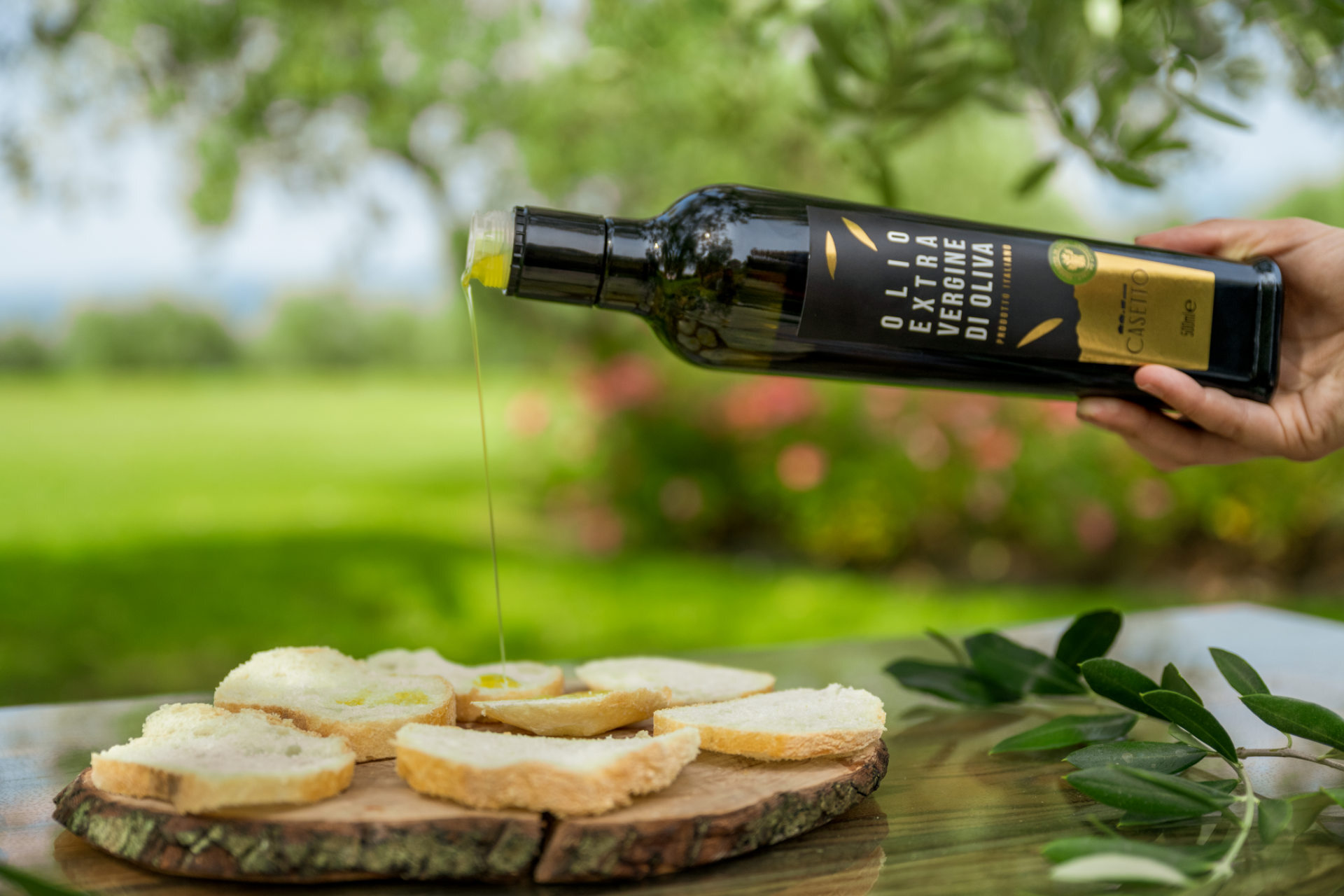 COME AND MEET US
Visits and Tastings
Visitors can taste our home-produced wine and extra-virgin olive oil.
Monday-Saturday from 9:30am to 5:30pm.
Sunday from 9:30am to 1:00pm.

Book by sending us an email at info@agricolacasetto.it.
Parking available.
Languages spoken: English, German, Italian.
BOOK YOUR TASTING