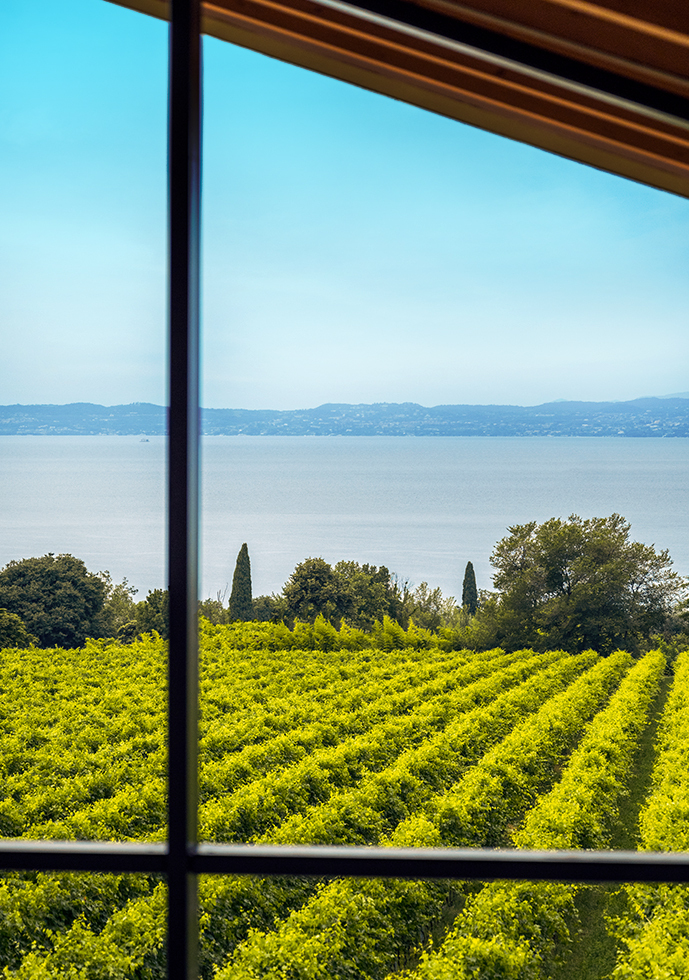 CONTACTS
Cantina
Casetto
Via Monte Noal e Pigno, 8 37011 Cisano di Bardolino – VR, Italy
Coordinate GPS: 45.52121770201564, 10.734758377075195


P.I.: 03128020231 – C.F.: 03290990260.
Reg. Imprese : VR03290990260

Cantina Casetto
Visits and Tastings
Visitors can taste our home-produced wine and extra-virgin olive oil.
Monday-Saturday from 9:30am to 5:30pm.
Sunday from 9:30am to 1:00pm.

Book by sending us an email at info@agricolacasetto.it.
Parking available. Languages spoken: English, German, Italian.
BOOK YOUR TASTING

STAY IN TOUCH
News
&

Events

Subscribe to our Newsletter, you will periodically receive all our news, promotions and updates.

Sign up now
Send
a request
Contact us if you want more information about our products and our winery, or to book guided tours, tastings and experiences.